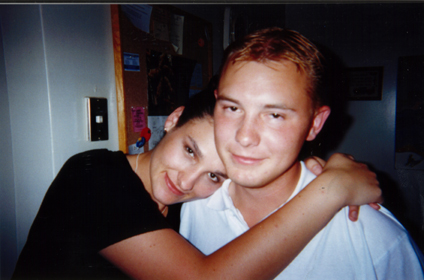 Me giving Jeff a hug, this was at my after grad. Can you imagine I had to force him to hug me, cause he didn't want to hug me? Other thing we think this is the only picture of him with blonde hair.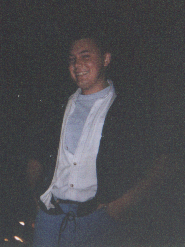 Jeff before he partied.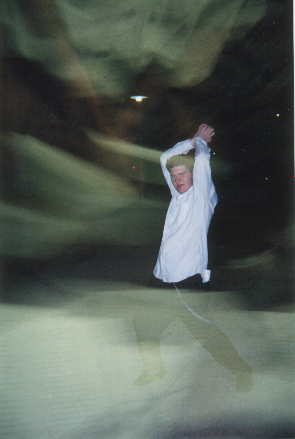 Glenn my friend... before we were friends.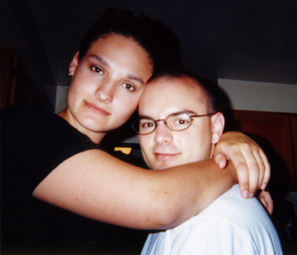 Me giving Chris a hug.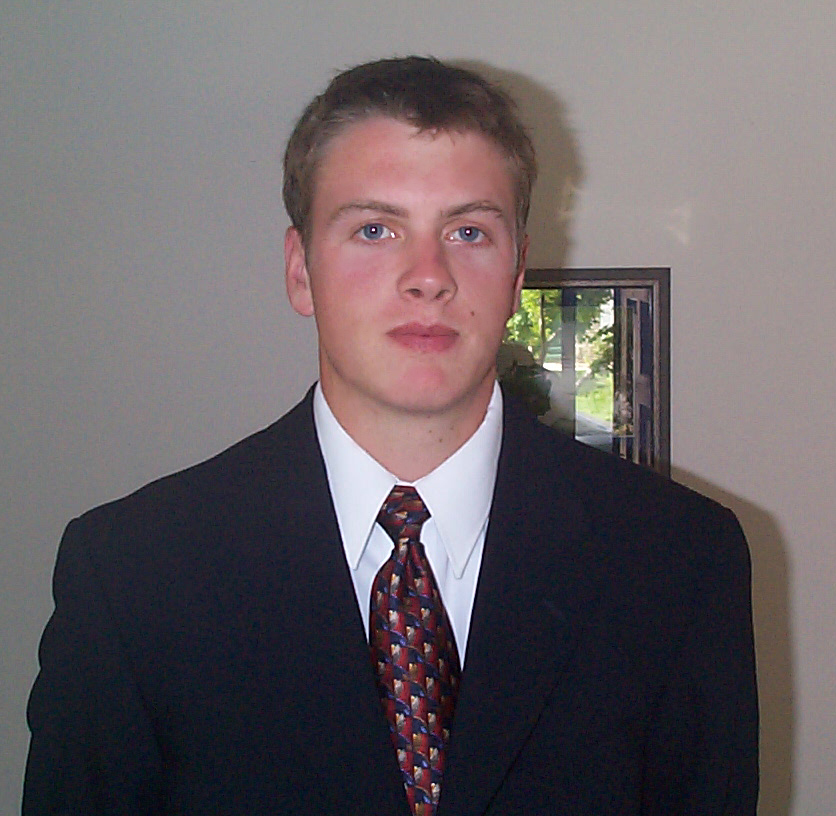 An old friend Ian... in a suit.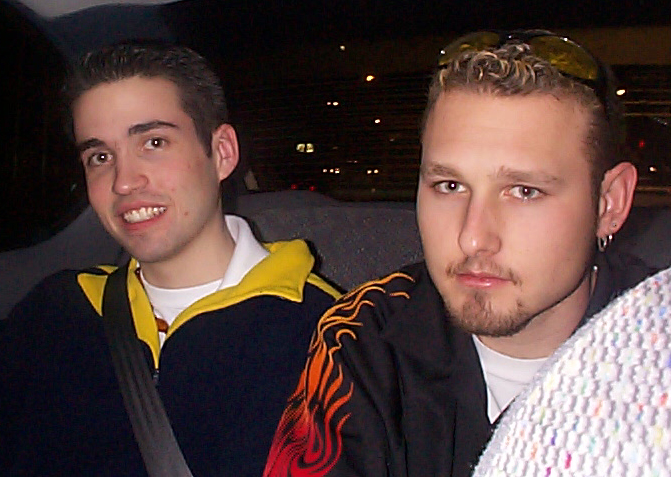 Matt and Gord in the back seat of my car.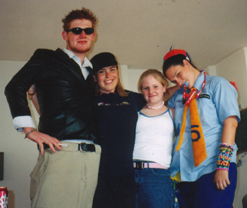 Glenn, Megan, Katie, and Me playing dress up.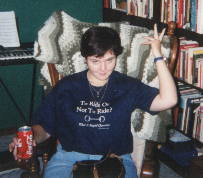 Jorden... she probally wins the longest friend award... I think we were 13 when we met.